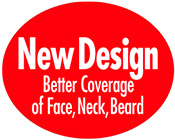 Comfortable protection from overspray and dust. Keeps paint, resins, overspray and other materials away from the head. Recently redesigned for better coverage of the face, neck and beard. The Knit Spray Sock fits snugly for protection from paint, dust, resin and fiberglass. Extra long neck.
---
Size:
One size fits all
Material:
 Poly/cotton blend
MULTIPLE PRODUCT USES:

MARINE:
Protection from Fiberglass, Resin & Paint. Decking & Shoe Protection.

AUTOMOTIVE:
Protection from Paint.
Interior & Shoe Protection.

PAINT:
Protection from Sanding Dust & Paint. Shoe & Flooring Protection.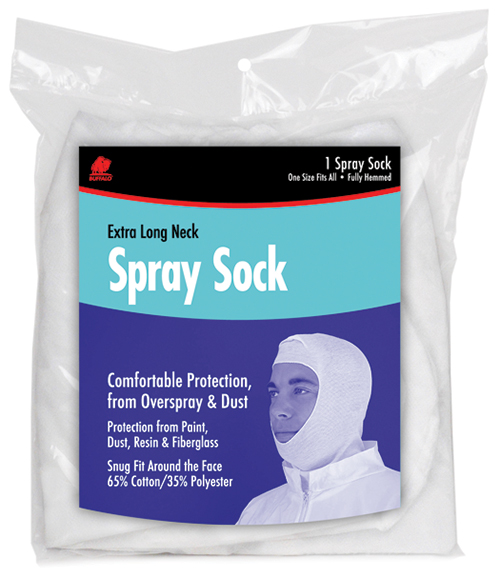 SPRAY SOCKS

ITEM #

DESCRIPTION

QTY/CASE

68580
1 Pk Bag
100
(10 Bags per inner case; 10 inner cases per master case.)
68580HB
1 Pk Bag
20