Ideal for home, shop, jobsite
and marine applications:
Roll of five pads absorbs
up to 1 gallon of all liquids
Quick pickup of liquid spills
Cleanup of brushes and trays
Time-saving, convenient
and economical
Non-linting and durable
Resist tears and fraying
More absorbent than rags
Size:
 Each pad 15″ x 18″.
Each sell-unit is a five-pack roll of pads.
Material:
 Heavy-weight, bonded and laminated, universal pads manufactured from 90 percent recycled polypropylene.
Available in Universal only.
CLICK HERE to view the Spill Kit Instructions.
CLICK HERE to view Fast Facts About Sorbents.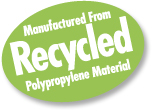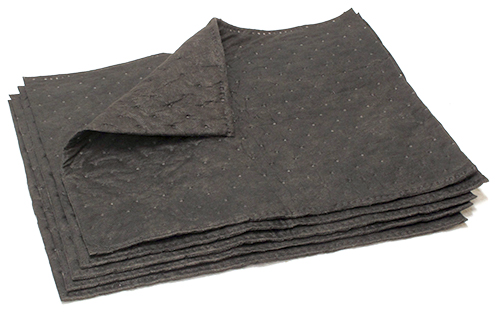 PAINTER'S ABSORPTION PADS – Universal

ITEM #

DESCRIPTION

QTY/CASE

94001
Display Case of 8–5-Pk Rolls of Pads (Retail Packaging.)
8